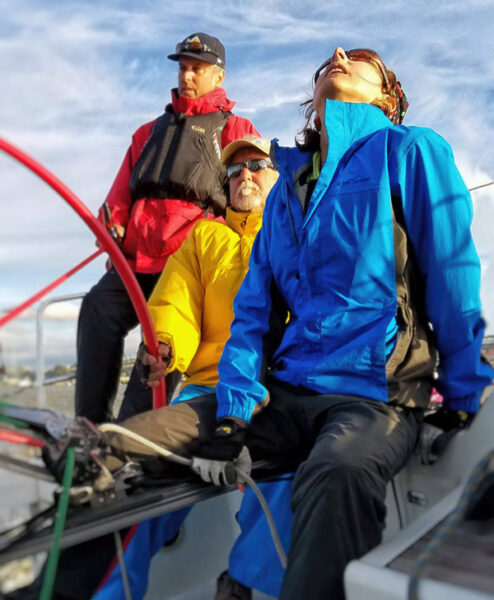 writer / photographer
Martha Blanchfield
Martha Blanchfield is a San Francisco-based racer, writer and photographer. As editor and founder of Renegade Sailing, she profiles international waterside lifestyles, including sailing, boating and lifestyle–often poking fun at the loves and lives of sailors.
She is the renegade behind Renegade Sailing, chiefly in charge of dreaming up spoofery such as Shakespeare for Sailors, $1M sailor pop art, the Impossible Sailing photo series and more.
 Her work has appeared in Nautique (Netherlands), SFGate.com, Points East, Classic Boat UK, Classic Yacht Magazine, J/Boats, Rangefinder, Adventure Sports Journal, Latitude 38, Studio Photography & Design, AfterCapture, PIYCA and more.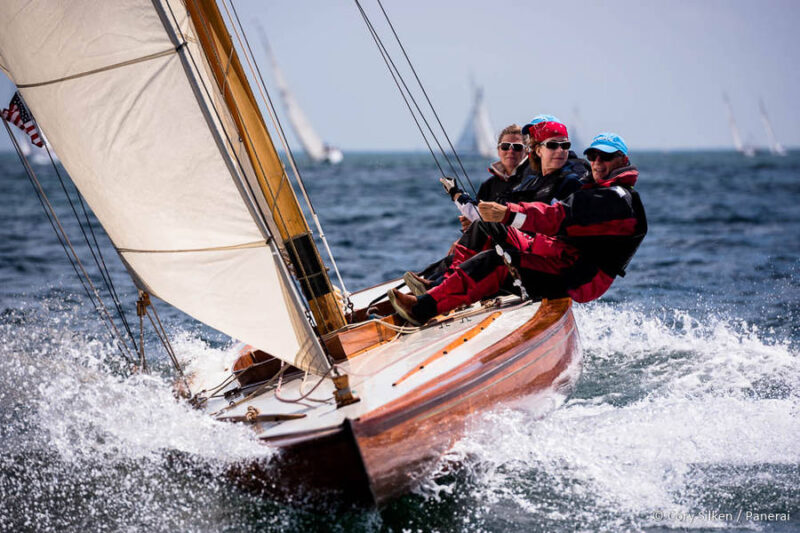 How Many Sailing Shirts Do You Have?
Sailing Industry Experience
She writes for The Ocean Cleanup (NL), serves as social media manager for San Francisco Science Sailing Center, and is the first Influencer for start-up Sea and Wind. Martha has aided Boston-based World Ocean School and Northern California Women's Sailing Seminar series. She created and held the role Sailing Editor for Adventure Sports Journal